Clearance WIGZ
Discounted WIGZ
Assorted styles
Fast shipping
READY TO SHIP
In stock
Ready to ship within 48hrs
WIGZ 101
Helpful information
to enhance your
wig purchasing
experience.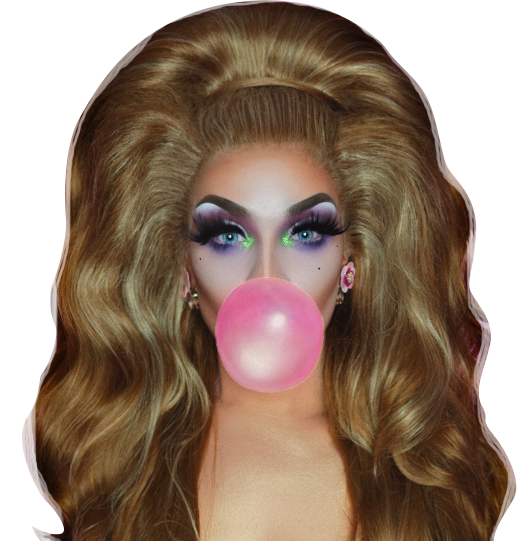 EDUCATION
Learn it all from Cynthia Lumzy and
New! Educational Videos, Webinars, Ebooks, Online Education And Upcoming Bootcamps
who we are
About Us
Cynthia Lumzy is an expert Color Educator, specializing in Creative Color, Balayage, Color Correction and mogul behind HAUZ OF WIGS. Cynthia began her career in the small town of Dixon, Illinois, then blossomed in St. Louis, Missouri. After completing Beauty School and building her skills in one of Missouri's most prestigious salons, she eventually decided to branch out on her own and take control of her career by building her own Beauty Empire focused on creativity and education.
our mission
our mission
Mane Candy is the hair beauty brand all about fun while never compromising on quality. We believe professional quality hair care products are for everybody and every type of hair. All of our cruelty-free products are crafted with a punch of delicious pizazz that makes your hair smell as delicious and sumptuous as it looks. Whether you're caring for your WIGZ, extensions, synthetic hair, or what you've been blessed with, Mane Candy products give your hair the sweet treatment it craves.
Vision
Vision
Mane Candy aspires to become the premier professional haircare brand for people everywhere who like to have fun with their hair while treating it sweetly with good-for-it ingredients.
Testimonials
The big test for me for a new leave in is combining it through the before molding. To my pleasant surprise it was smoother than butter with no hair left behind in the comb : ) Smells awesome too!

Leslie A
Sweet Heat is another product I use for every single wig I style! Every product smells heavenly, it's really been a game changer using these products!

Sara S.
This foam is so smooth. I love how it lays the hair down when molding. It is not heavy so there is no buildup. Hair comes out shiny and soft. You can use the Firm Fluff On any hair and get satisfying results.

Nenatte G.
I love love love music firm fluff foam and I only need to use about 3/4 pumps for a whole head depending on the size of the head and amount of hair.❤

Teeunta H.
I highly recommend. I tried it 2 weeks ago and have been in my salon and I have been using it every since! I love the way it laid my clients hair down as if they had a fresh relaxer. Add customer reviews and testimonials to showcase your store's happy customers.

Sophia D.